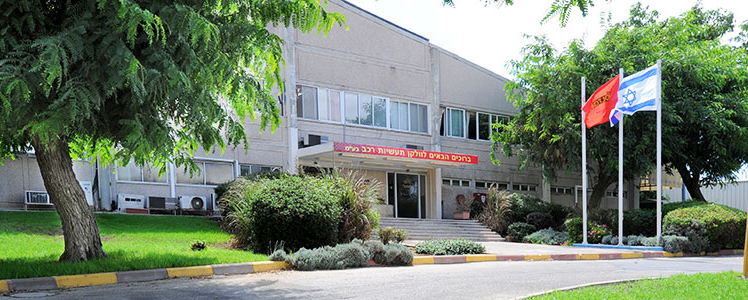 Environment



Batteries contain lead, acid and other hazardous materials which must be properly recycled and discarded to ensure they do not mix with water and soil, and eventually harm humans and wildlife.

As an environmentally-friendly battery manufacturer and distributer, avoiding waste, maximizing reuse of materials and minimizing damage to air, water and soil is one of Vulcan-Volta top priorities.

Please remember: never discard dead batteries in the trash or with other recyclables! Always bring a dead battery to one of Volta's countrywide service stations where it will be properly recycled by our qualified personnel. When delivering a dead battery to a service station place the battery in an upright position. In case of a leaking battery, use gloves and protective eyewear when handling it, and place the battery in a sealed container.

Vulcan-Volta's efforts to preserve the environment go beyond collecting and recycling dead batteries. Our production facilities were upgraded to maximize reuse of raw materials, reduce hazardous waste and optimize use of energy resources.


Two major environmentally-friendly production modernization projects enhance Vulcan-Volta's green best practices:


A. Plates' curing process is now performed when plates are positioned vertically rather than horizontally. This improvement optimizes exposure of lead-pasted plates to oxygen, humidity and temperature in the curing room. As a result, plate loss is reduced and toxic waste is minimized. In addition, energy resources are conserved since curing time is significantly shortened.

B. The process of applying paste - which contains lead, acid, fiberglass and other hazardous materials – to the plates grid, is now more efficiently reusing these toxic raw materials. Previously, excess liquids were neutralized and delivered into a sewage treatment facility. Vulcan-Volta installed an apparatus returning the excess materials to the paste mixing and production process. This improvement allows for large amounts of unused lead to be reincorporated into production thus conserving resources and minimizing release of toxic materials into the sewage treatment facility.

Vulcan-Volta is fully compliant with local water authorities regulations and manufacturing regulations. Dozens of tons of lead waste are eliminated from our production process every year, toxic waste transport is significantly reduced, and energy conservation is remarkably improved.